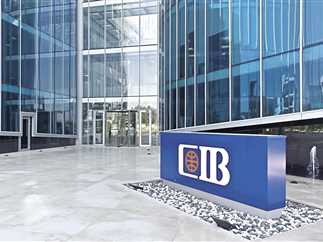 The US Bloomberg agency revealed that the Abu Dhabi Sovereign Fund held talks with Egypt to invest about US$2 billion through buying state-owned stakes in some companies, led by the Commercial International Bank.
According to Bloomberg the UAE fund seeks to acquire an 18 percent stake in the Commercial International Bank.
The fund is also seeking to buy stakes in four other companies listed on the stock market in Egypt, led by Fawry.
Bloomberg added that this investment enjoys Egyptian approval, especially after the Central Bank of Egypt's recent measures and interest rate hikes for the first time since 2017.
There is also a sharp decline of the local currency.
And the credit rating agency, Fitch, predicted that the conflict in Ukraine would lead to "reduced tourism inflows, higher food prices and greater financing challenges."
Bloomberg reported that Egypt and the UAE established a joint strategic platform worth $20 billion in 2019 to invest in a range of sectors and assets as they are managed through the Egyptian Sovereign Wealth Fund and the Abu Dhabi Sovereign Fund.