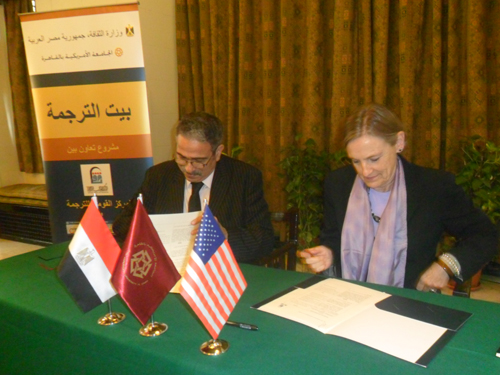 Fridays have been a usual day for protests by supporters of the Muslim Brotherhood since the security forces' dispersal of two protest camps set up in greater Cairo in support of former President Mohamed Mursi. Here is a record indicating the rise and fall of death tolls during last year.
The security forces violently dispersed protest camps set up by Mursi supporters on August 14 last year. Mursi was ousted by the military after mass protests against his rule.
The first two Fridays following the crackdown witnessed the highest death toll. The following graph demonstrates the situation after these two Fridays.
(A graph showing the death toll two weeks after the crackdown on the pro-Mursi protest camps in 2013)
There are no statistics separating the number of civilians killed from non-civilians. The source of information is gathered from statements by the ministries of health and interior, reports published by Aswat Masriya, Reuters, and Al Ahram news portal.
The largest death toll on a Friday throughout last year was recorded on August 16 in 2013. At least 173 people were killed during the first Friday which followed the crackdown on the pro-Mursi protest camps. The clashes which took place that day are known as Fatah mosque clashes.
The second Friday after the dispersal of the pro-Mursi protest camps also witnessed a large death toll. Seventy-eight people were killed in Sinai as the military started an operation against the militants based there.
October's death toll was also relatively high, especially on October 4 [Friday], Five people were killed, only two days before planned rival protests headed for Tahrir Square on the 40th anniversary of the October war. On October 6, pro-army demonstrators gathered in Tahrir Square while Mursi supporters marched toward the square faced off with security forces in clashes, which left over 50 killed.
On November 14, Egypt lifted a night curfew imposed since the pro-Mursi sit-ins' dispersal in August. The Friday protests on the next day left only one killed.
On Friday December 27, five people were killed in protests, which came just a few days after an explosion in the Dakahliya security headquarters, after which the government declared the Muslim Brotherhood a "terrorist organisation".
The Friday of January 3 saw the death of 14 people ahead of Mursi's second trial session. Fifteen more were killed on January 24, one day before the January 25 uprising's third anniversary.
The intensity of violence generally decreased during Friday protests in 2014. Nonetheless, on March 28, five people were killed during clashes between security forces and Mursi's supporters. The protests were the first since former Defense Minister Abdel Fattah al-Sisi resigned from the armed forces and announced he would be running for president.