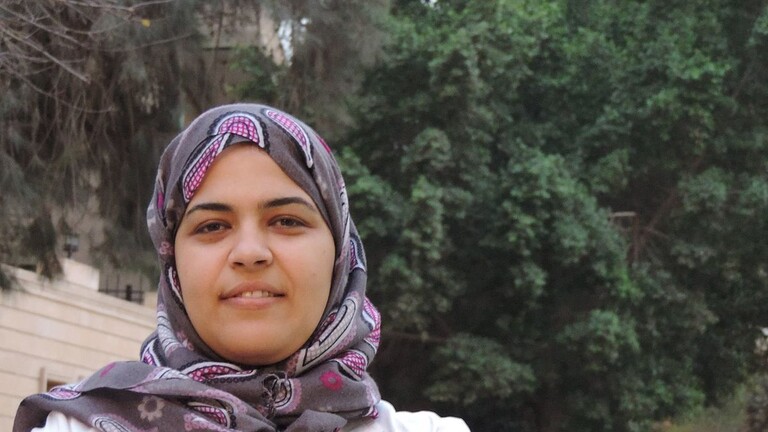 The director of the Egyptian "Liberal Democracy Institute," Dalia Ziada has left the country following a recent controversy that erupted after her interview with a researcher at the Israeli "Institute for National Security studies," the Cairo 24 news website reported on Friday.
Ziada said on the X platform, formerly Twitter, that: "Egypt will remain dear to me no matter what happens and no matter what I see of it… Hamas, the Muslim Brotherhood, the Salafists and all sects of Islamists will remain for me extremists and terrorist organizations, and I will continue fight them and their ideas and those who stand behind them."
She added that, in her view, Israel will remain a very important neighbor, friend, and partner of Egypt.
"Yes, we had a war one day, but we also have peace that is more than 40 years old, and this is the most important point."
Ziada added: "I will not forget the brave Egyptians and Arab friends who stood beside me and defended me and my name without even asking them, against some media figures and journalists who decided to fish in troubled waters and distort my name."
Earlier this month, lawyer Amr Abdel-Salam submitted a complaint to the Attorney General, Mohamed Shawqi against Ziada, accusing her of seeking to sneakily communicate with a foreign country or one of those working in its interest, alongside spreading false data and news.
Abdel-Salam said in his case that Ziada, without permission from the intelligence and security services, communicated with a person working at the Israeli Institute for National Security studies, affiliated with the Israeli Mossad, through a podcast broadcast from Israel.
He accused Ziada of broadcasting and publishing false news statements that would help Israel implement its plan to displace the population of the Gaza Strip to the land of Sinai, which would lead to compromising the country's independence, unity, and territorial integrity.