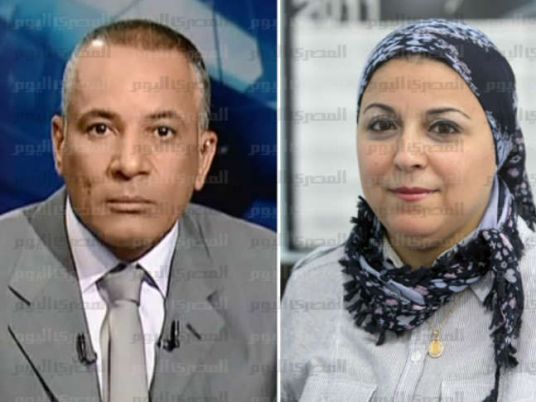 The Egyptian judiciary has ordered the removal of the name of activist and journalist Esraa Abdel Fattah from the lists of people banned from traveling, after having banned her for seven years.
Abdel Fattah posted on her Facebook page a picture of her at the airport, and said that she would take the plane to Paris to "receive the honorary French citizenship," which she had recently obtained from France.
Lawyer Ahmed Ragheb wrote on Facebook saying that he submitted on November 28 to the investigative judge in Case No. 173 of 2011, known as the case of human rights organizations; a request on behalf of his client to remove her name from the lists of those banned from traveling.
The request was accepted on December 5.
Abdel Fattah was included on the lists of those banned from traveling on December 24, 2014 as a precautionary measure at the request of the investigating judges in Case No. 173 of 2011. After investigations that lasted for nearly ten years, the delegated investigative judge dropped the charges brought against Abdel Fattah, because the charges against her were not proven.