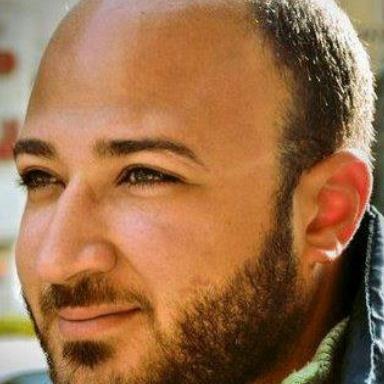 The Alexandria Criminal Court acquitted activist Hassan Mostafa on Sunday.
Mostafa had participated in a protest in Alexandria against the Badrashin train crash in January where at least 16 Central Security Forces troops were killed. After that, Mostafa was arrested and charged with blocking train lines, attempting to free detainees and assaulting a police officer.
Mostafa chanted after the decision was issued: "Down with all traitors: the military, [Mubrak regime] remnants, and the Brothers."
Mansheya Misdemeanor Court decided to suspend a six-month ruling issued against Mostafa for assaulting the Mansheya chief of detectives.