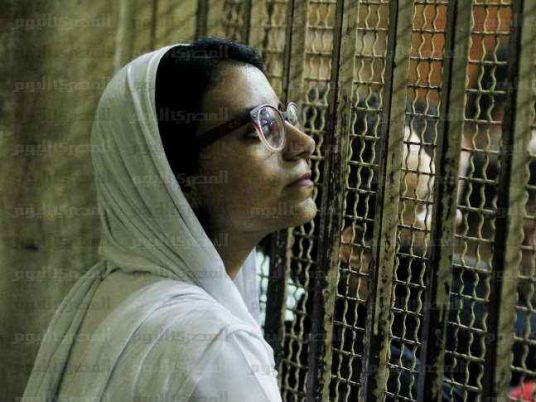 Activists in London, Ottawa, Montreal and New York, as part of the Egypt Solidarity website, announced they would stage protests on June 20 and 21 in solidarity with political prisoners in Egypt, the MENA Solidarity Network said in a
statement
Tuesday.
The statement called for an end to the repression of protests in Egypt, freedom for thousands of political prisoners, fair trials for all, and an end to abuse, torture and executions.
Additionally, the statement called for the release of activists Mahinour al-Masry, Shawkan, Abdallah al-Fakharany, Ahmed Douma, Alaa Abdel Fattah, Sanaa Seif, among thousands of others.
According to the statement, activists in London will be joining a national demonstration organized by the People's Assembly against Austerity on June 20.
The campaign launched by Egypt Solidarity will be using #Egyprisoners to share thoughts and images during the two-day protest.