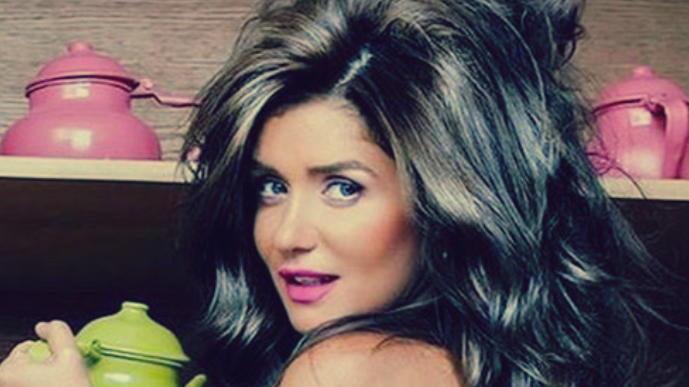 After a marriage of over 20 years, actress Ghada Adel has announced her separation from director and producer Magdy al-Hawary, Al-Ahram website reported.
Adel confirmed the separation in an interview with Zahrat al-Khaleej magazine on Thursday, but declined to explain the reasons behind their split, as it only concerned her and Hawary.
However, she stressed that the issue at hand was not sudden, and had in fact existed between the former couple for some time.
According to Adel, the two have agreed to remain friends.
In their marriage of 20 years, Adel and Hawary have had five children named Mohamed, Hamza, Mariam, Abdallah, and Ezz Eddin.