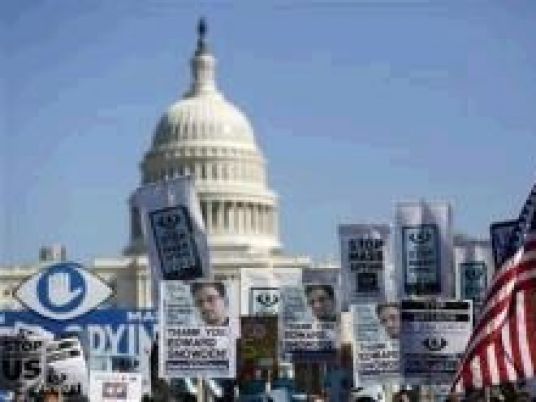 Actress Madiha Yousry said she had a strong friendship with legendary singer Umm Kulthum, in an interview with host Amr Ellaithy on the TV channel Al-Hayat. Yousry added that she knew the personal secrets of Umm Kulthum.
"She sang to me on my birthday until 6:00 am," Yousry said demonstrating her strong friendship with Umm Kulthum.
Umm Kulthum married a composer who was not suitable for her, she stated.
Yousry added that she advised Umm Kulthum not to marry him, but she didn't listen to her. They were divorced one week after their marriage, she noted.
Edited translation from Al-Masry Al-Youm