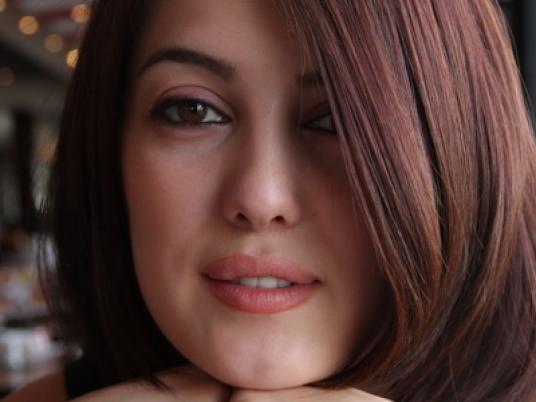 Syrian actress Kinda Alloush said she will never go back on her support for the revolution against President Bashar al-Assad.
"My support for the Syrian revolution remains unchanged", she said to Al-Masry Al-Youm, adding that she announced her position more than once through her facebook page.
"I have never been shy to declare my political opinions concerning the situation in Syria", Alloush said. She added that she felt frustrated due to "fabricated press statements" referring to her, adding that subsequently, she became more thoughtful as to expressing her political opinions.
"I am an actress, not a politician", she stressed, explaining that she gives full attention to her work and does not need to reiterate her political position all the time.
Alloush took part in a number of cinema and TV shows in Egypt. Her debut in Egyptian cinemas was in welad al-am ("Cousins"), starring Karim Abdel Aziz, where she played the role of a Palestinian girl who carries out a suicide bombing at an Israeli nightclub.
Edited translation from Al-Masry Al-Youm