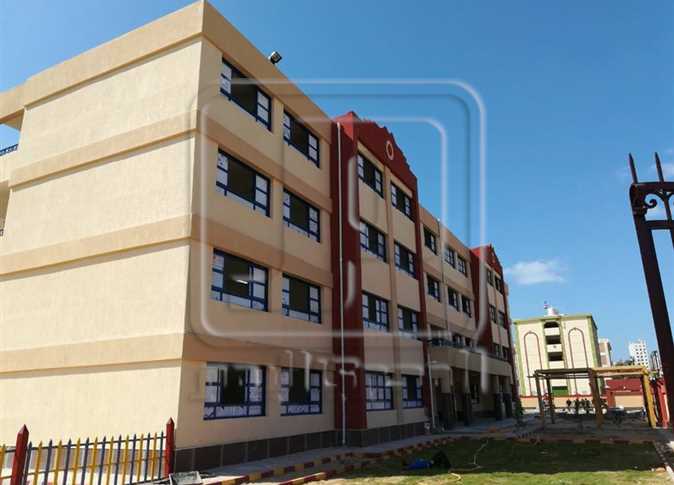 Online registration for the Egyptian-Japanese schools — an education project between the Egyptian and Japanese governments — opened on Monday through the Education Ministry's website.
Applications will be received through the website for a period of two weeks. The school fees are LE 10,000 per student, the Education Ministry said on Monday.
The Egyptian-Japanese education project is a result of mutual agreements signed between the two countries, in which Egypt benefits from the Japanese educational system by applying it in 40 state-run schools.
The selected schools will follow the Egyptian curriculum, in addition to applying the 'Tokosto Plus' educational system followed in Japan.
The 'Tokosto Plus' system will work to improve the behavior of students by engaging them in numerous Japanese activities that focus on making individuals aware of the value of time and cleanliness.
The ministry added that the study language in the school is Arabic.
The Ministry stressed that the opportunity to submit the application is available only once, and after registration is saved and the "successfully registered" message appears they can not modify the data entered for the student.
The ministry highlighted the need to fill personal data accurately, and make sure to register the student's name and address according to what is written on the national identity card, warning that any error in personal data may cause the inability to communicate with the parents, and thus loss of opportunity to register the student.
The Ministry stressed that registration of data for more than once may cause the student to be excluded permanently, pointing out that any submission of false data or unapproved documents will result in excluding the student.
According to Education Ministry, the number of Egyptian-Japanese schools started this year will be around 40, located in multiple governorates across Egypt.
Schools in the governorates were listed as follows: Cairo, Alexandria, Damietta, Dakahlia, Sharqia, Qaliubiya, Gharbia, Menoufia, Beheira, Ismailia, Giza, Beni Suef, Fayoum, Minya, Assiut, Qena, Aswan, Red Sea, Matrouh and South Sinai.
Edited translation from Al-Masry Al-Youm