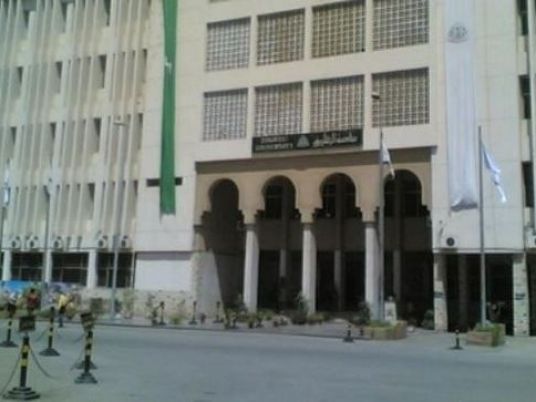 The government office for applications to universities and colleges has announced the dates for the first phase of registration, with high school graduates allowed to submit applications between July 28 and August 1.
Admission to universities and institutes will take place online via the Egyptian government portal www.egypt.gov.eg and www.tansik.egypt.gov.eg, according to the office, which said that the service is free.
The office also released data on the thanaweya amma (high school examination) grades required during the first phase of applications.
Those who studied in the science stream at school will need to have obtained 396 points (96.6 percent), with 26,970 students falling into that category this year.
Those graduating from the mathematics stream will also need high scores, at 380 points (92.7 percent), a bracket containing 19,927 students.
Those from the humanities stream, meanwhile, will need 328 points (80 percent), with 80,516 students making the grade this year.
Altogether, a total of 127,413 students have received scores that permit them to study the relevant subjects at high-education level, said the admissions office.
Edited translation from MENA