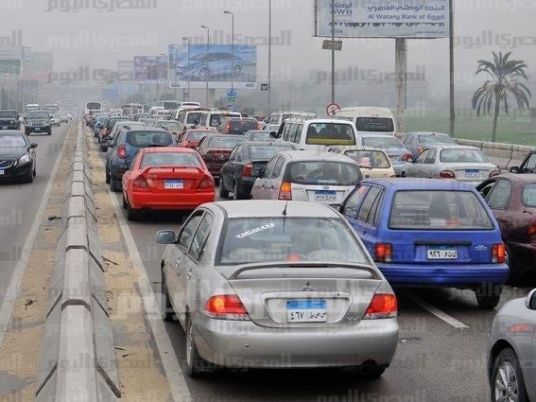 Giza governorate local authorities decided to remove ads for al-Araby Channel, a Qatari channel which began broadcasting from London a few days ago.
Governor of Giza Ali Abdel Rahman told Al-Masry Al-Youm that local authorities removed four ads, two on the 26 July Corridor and two in al-Agouza district. The governore said the ads were not removed due to their content but because two advertising companies which own the billboards have not paid to the governorate prescribed fees.
The governorate local authorities review the ads content so as to be in line with the public decorum, and have the right to remove the ad in case the company has not paid fees or did not commit to the size of the ad banner.
The governor stressed that the ads were removed as the advertising companies violated the terms agreed on with the governorate.
Talk shows on satellite channels attacked local authorities due to the ads saying al-Araby Channel backed the Muslim Brotherhood.
Tamer Tammam, an official at one of the advertising companies, said in televised remarks the company started removing the ads of al-Araby Channel upon instructions from security authorities.
Major General Ahmed Anis, head of the satellite company Nilesat, said Araby Channel broadcasts through Eutelsat, a French satellite, and not the Nilesat.
Edited translation from Al-Masry Al-Youm