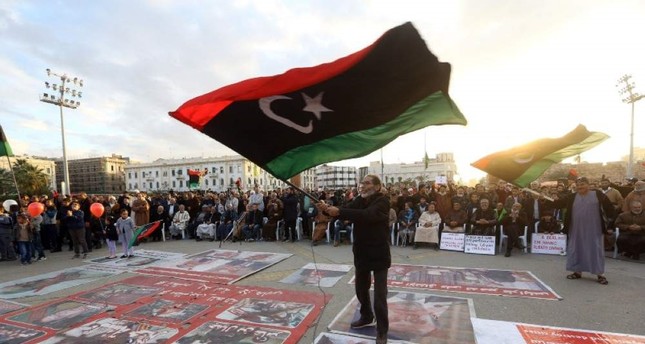 Foreign Minister Sameh Shoukry on Saturday said that Egypt calls for the immediate exit of mercenaries and all foreign forces from Libya.
During a press conference with his Libyan counterpart Najla al-Manqoush, Shoukry added, "We renew our support for the interim executive authority in Libya in performing its tasks during the transitional period."
The Egyptian-Libyan discussions dealt with ways to enhance bilateral relations between the two countries and to consult advancing the political process in Libya and ongoing efforts to reach development and lasting stability.
Shoukry also discussed the ongoing preparations for the (Berlin II) Ministerial Conference, which will be hosted on June 23, and touched on the necessity of achieving clear results that renew the commitment of the international community and all involved to fully implement the transitional phase.
The Egyptian Foreign Minister explored the various challenges facing Arab region and the importance of joint Arab action in stopping all foreign interference maximizing the interests of people in the region, and the role of national institutions in imposing sovereignty.
Al-Manqoush described her country's relationship with Egypt as "historic", stressing that this relationship is greater than common interests.
"The relations between the Egyptian and Libyan peoples are characterized by their depth and strength," she said.
Egyptian and Libyan views are more similar than they are different, the Libyan minister said, adding that international signs indicate support for stability and progress.
The Libya Stability Initiative aims to define the mechanism for implementing the three tracks agreed upon earlier, she explained.
She presented Shoukry her vision concerning the "Berlin II" conference as well as support for the Libya Stability Initiative, which will be presented in the conference.