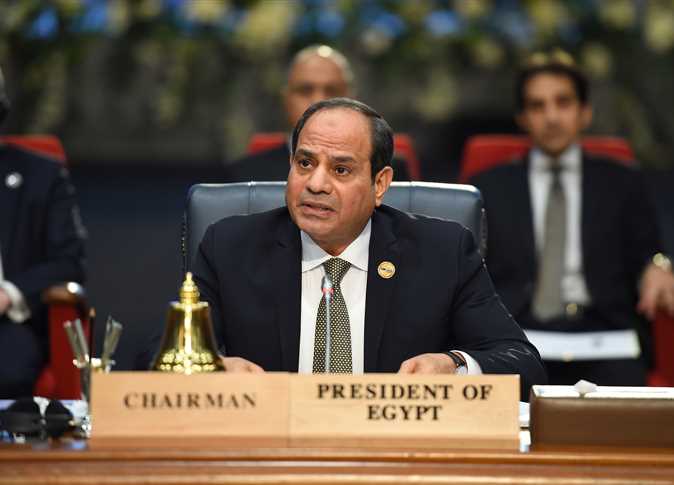 Development in Africa is not solely the responsibility of governments but also requires the involvement of the private sector, Egyptian President Abdel Fattah al-Sisi said on Friday.
Speaking at the opening of the Africa Investment Forum, organized by Egypt's Ministry of Investment and International Cooperation, Sisi said: "I tell our partners in the continent, including policymakers, investors and international institutions, that development is an inevitable choice for our people looking for better."
"There are promising investment opportunities at the global level to turn Africa into the land of major projects, and the free trade agreement will contribute to achieving higher growth and greater income for African citizens," he added.
Sisi called for solutions based on regional integration to transform the continent into a global manufacturing center. He noted that the completion of the African Free Trade Area will promote trade and investment within the continent.
According to Sisi, the entry into force of the African continental free trade agreement on May 30, 2019 was a milestone on the road towards continental integration, as Africa is one of the largest trade zones in the world with approximately 1.2 billion people and an estimated GDP of 2.5 trillion dollars.
He pointed out that the agreement marks an opportunity to free more than 90 percent of tariffs between the countries of the continent, resulting in an increase of the intra-African trade rate.
Heads of state and government, ministers from various African countries and 2,000 representatives of Egypt's development partners, businessmen, investors and high-level business figures from Egypt, Africa and all over the world are participating in the forum with the aim of stimulating investment in the African continent.
Edited translation from Al-Masry Al-Youm