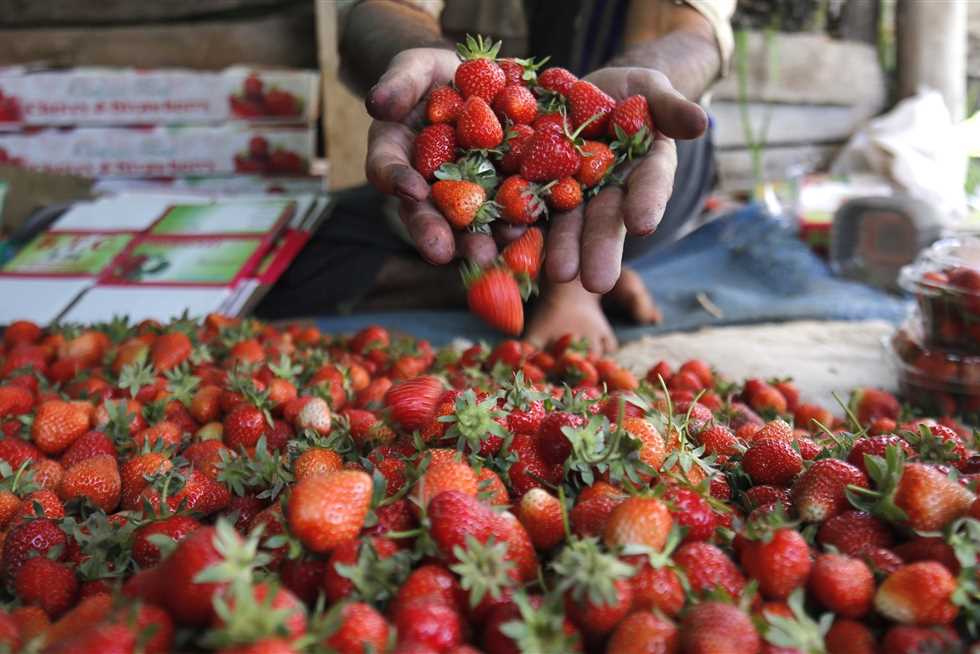 The Agriculture Ministry will coordinate with the House of Representatives to issue a law that imposes harsh punishments on anyone who possesses or sells agricultural and horticultural crops contaminated due to indiscriminate use of pesticides, Minister of Agriculture and Land Reclamation Ezz Eddin Abostait said during the signing ceremony between the Agricultural Pesticides Committee of the Agriculture Ministry and the Export Council of Agricultural Crops over a cooperation protocol.
The signed protocol aims to raise awareness among farmers, suppliers and crops exporters in the importance of proper methods for safe pesticide use.
In a statement, Abostait said that the farm coding system currently being applied to plantation farms will contribute to tracking shipments from the source, whether they are directed to the local market or are prepared for export.
The main objective of this system is to ensure the quality of agricultural crops in order to preserve Egypt's export reputation, increase the volume of export of agricultural crops, and to provide safe food for Egyptians, he added.
Abostait stressed the need for the civil society institutions and the media to join the Ministry's efforts in eliminating the indiscriminate use of pesticides.
The Agricultural Pesticides Committee and the Export Council of Agricultural Crops will implement a training program for pest control engineers and agricultural extension workers in order to raise their efficiency and achieve optimal pest control and reduce improper pesticide use, Abostait said.
In June 2017, Saudi Arabia imposed a ban on imported Egyptian strawberries due to pesticide residues. Also in July, Iraq tightened regulations on imported vegetables and fruits from Egypt to ensure that pesticide and heavy mineral residue remained in accordance with international standards.
Edited translation from Al-Masry Al-Youm