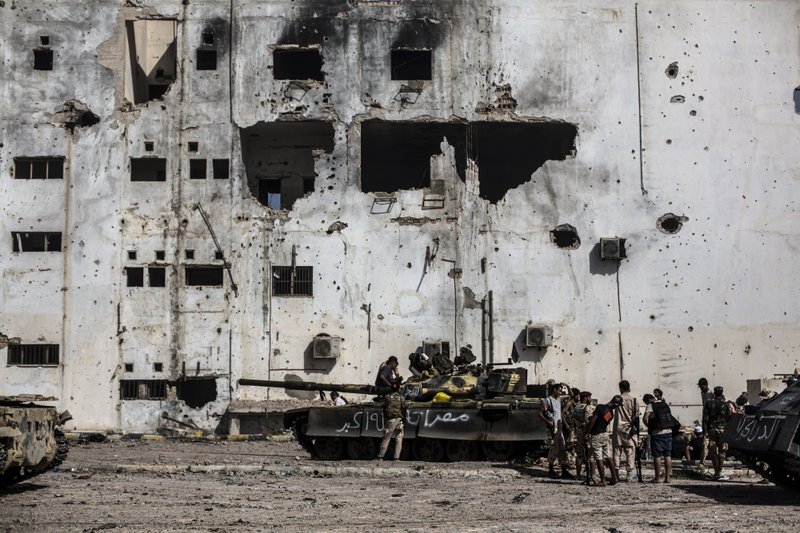 The Speaker of the Libyan House of Representatives Aguila Saleh, and the government delegation accompanying him, arrived in Cairo on Saturday to hold talks with Egyptian officials to discuss Libya's latest developments.
The Information Office of the Libyan Ministry of Foreign Affairs said that the government delegation consists of the Deputy Prime Minister for Services Affairs Abdul Salam al-Badri, and Minister of Foreign Affairs and International Cooperation Abdul Hadi al-Hawaij.
Their visit will focus on finding ways to strengthen bilateral relations between the two countries and the latest developments in Libya.
The Libyan Joint Five + Five Military Committee is also set to hold the fifth round of talks in the city of Ghadames from Monday to Wednesday.
The United Nations Support Mission in Libya in a statement said that these talks will take place in the presence of the Deputy head of the United Nations Support Mission in Libya (UNSMIL) for political affairs, Stephanie Williams.
It will focus on implementing the permanent ceasefire agreement, the establishment of sub-committees, as well as monitoring and verifying the ceasefire.
Williams hailed the agreement on a permanent ceasefire, which was reached during the Geneva talks within the Five + Five committee, as a fundamental achievement in the conflict.
She added that implementing this ceasefire is the responsibility of the United Nations.
In statements to the al-Arabiya al-Hadath news channel, Williams stressed that the next step will be working to remove mercenary fighters from Libya, referring to the Syrian fighters transferred by Turkey to Tripoli to support the Government of National Accord (GNA).
She explained that there are efforts to integrate some armed groups into the Libyan armed forces, and that the ceasefire agreement includes stopping military training programs as well.
The Presidential Council of the GNA announced Saturday that the head of the council, Fayez al-Sarraj, met with the UN envoy to discuss resuming the political track to resolve the Libyan crisis, in accordance with the outcomes of the Berlin conference.
The council's media office confirmed on its official Facebook page that Sarraj and Williams stated that the Libyan Political Dialogue Forum, to be held in Tunis on November 9, represents a historic opportunity for Libyan politicians to decide a political solution without outside interference.
This is according to a clear and binding roadmap with specific dates to reach national elections that will be held on a solid constitutional basis, the council added.