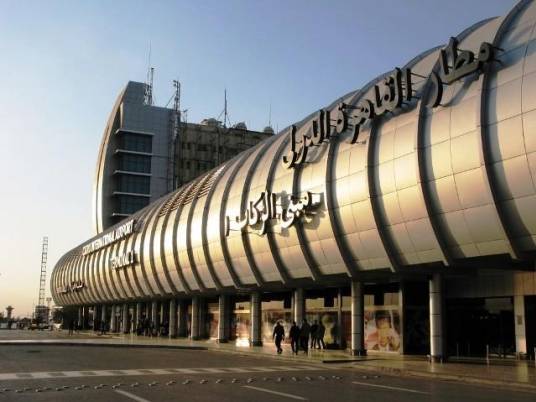 Cairo International Airport's customs department seized money and bladed weapons from Egyptian passengers coming from Doha in two separate incidents.
Airport officials found 450,000 euros while inspecting the luggage of an Egyptian passenger, who works as a bank manager in Doha, a source from the airport said.
Legal measures were taken in accordance with Egyptian laws and the presidential decision allowing passengers to carry no more than US$10,000 inbound and outbound.
Customs department also seized 26 swords, 13 daggers possessed by another Egyptian passenger coming from Doha on Tuesday.
According to the source, the items were seized and police report was filed.
Edited translation from Al-Masry Al-Youm