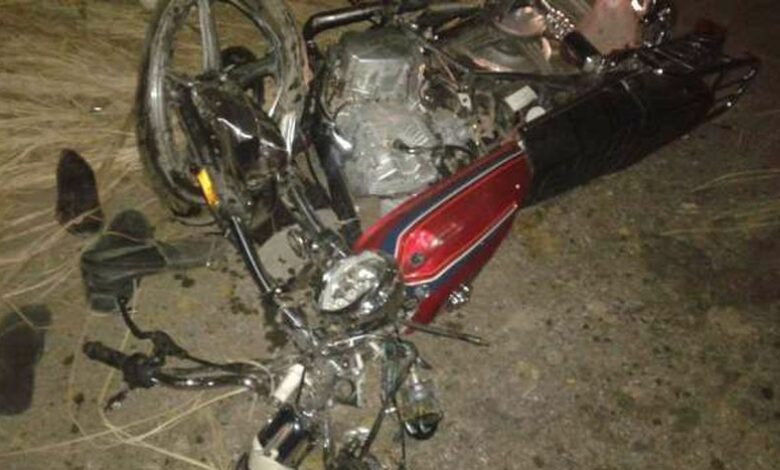 The General Administration of Giza Investigations on Monday revealed that the reason for a violent dispute between a swimming coach in Al-Ahly Club and a colleague which ended with the latter's death was due to a fee of LE10,000 over a motorcycle.
Investigations showed that the coach had bought a motorcycle but did not pay the remaining motorcycle's price at LE10,000.
An argument erupted on Saturday over the money, leading the coach to be arrested for murdering his colleague following Al-Ahly's victory against the Tunisian club al-Taraji.
Prosecution detained the swimming coach for four days pending the investigations, accusing him of killing his colleague after he fatally stabbed him during the quarrel between them in Sheikh Zayed.