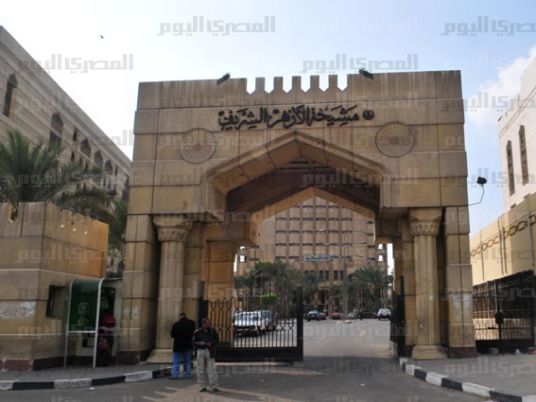 Al-Azhar, the top institution for Sunni Islam strongly condemned a twitter post from the Bharatiya Janata Party (BJP) in India's spokesperson regarding the Prophet Mohammad.
Azhar said that the spokesperson had insulted the Prophet Mohammad and his wife al-Sayeda Aisha.
Their comments revealed a flagrant ignorance of the life and history of the prophets and messengers, how they represent the highest peaks of morality and that God protected them from falling into vices.
Al-Azhar said in a statement that what this ignorant statement said about the greatest of humanity is absurd yet repeated from time to time by every critic of Islam and Muslims.
This rhetoric risks plunging the entire world into conflict, the institute warned, as what some political officials resort to in insulting Islam to gain the support of voters is a call to extremism that encourages strife between faiths.
This is a matter that can only be committed by advocates of extremism and supporters of hatred and sedition, and enemies of the policy of dialogue between followers of different faiths, civilizations and cultures, Azhar said.
"Once more; The civilized world today must stand by the likes of these traffickers in religions and gamblers with the highest human values ​​in the stock market of elections and politics," the statement added.