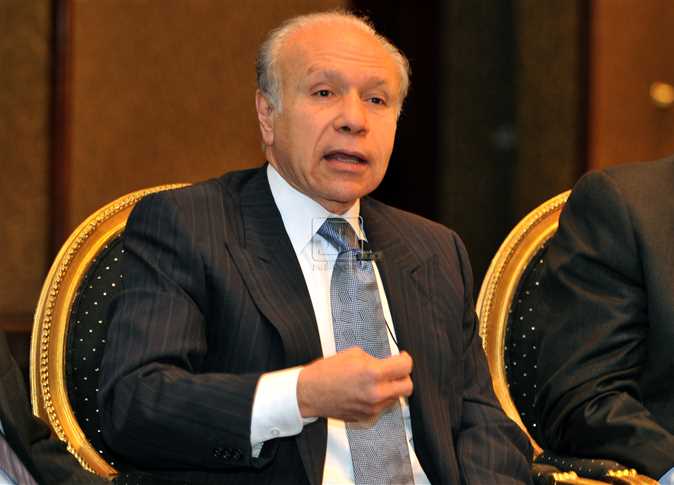 Al-Basateen Appellant Misdemeanor Court acquitted on Thursday Egyptian businessman and founder of Al-Masry Al-Youm newspaper and Pico Group, Salah Diab, of charges of building an illegal fence around a factory that he formerly owned.
The fence in question was built around Pico's La Poire factory in al-Basateen.
Diab was arrested on September 1.
Diab's lawyer, Hassan Abdel Fattah Allam, argued that his client submitted his resignation from Pico's board of directors in 2013, well before the wall was built.
Prosecutors had already ordered the release of Diab after he was held pending investigations on LE20,000 bail.
Another lawyer of Diab, Sayed Amer, said the acquittal confirms that Diab lacks any connection to the incident.
16 years ago, Diab established the Al-Masry Al-Youm newspaper, reviving the journalistic career of his grandfather Tawfiq Diab, who was a pioneer in the history of Egyptian journalism.
Salah Diab and his co-founders aimed to carry out a social and educational service through an independent daily newspaper.
Edited translation from Al-Masry Al-Youm