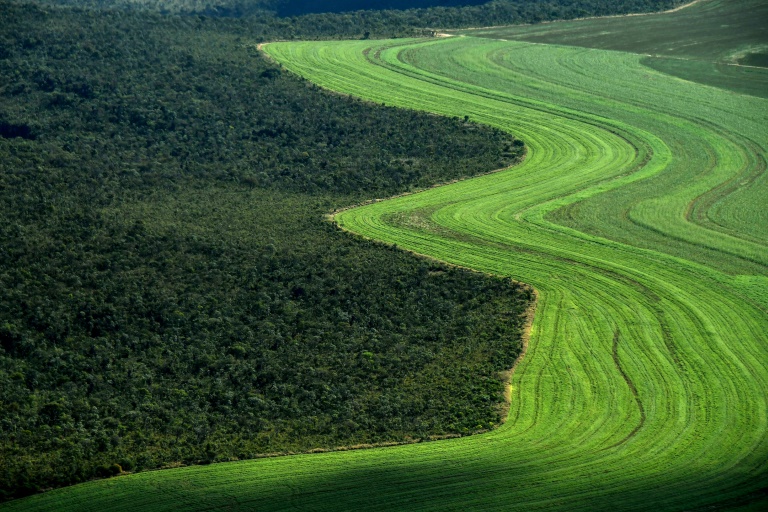 Minister of Agriculture and Land Reclamation al-Sayed al-Qusier said the ministry is working on expanding production of highly productive seeds for strategic crops, to help farmers increase their income and boost local production for food security.
During a meeting with representatives of a seed production company on Tuesday, Qusier added that there an opportunity for building partnerships with the private sector to create a national seed production system for strategic crops and to cover the cultivated land dedicated to these crops.
The ministry's affiliated research bodies produce breeder and foundation seed classes for field crops as per a strategic plan to cover the needs of the Central Administration for Seed Production (CASP) and private stakeholders, the minister said.
These seeds are distributed to farmers to the areas that need improved seeds, which is key for greater production and vertical agricultural expansion, Qusier added.
This will help cut the cost bill incurred by the State to secure local needs, especially under ongoing challenges related to climate change and supply chain shortages, the minister pointed out.