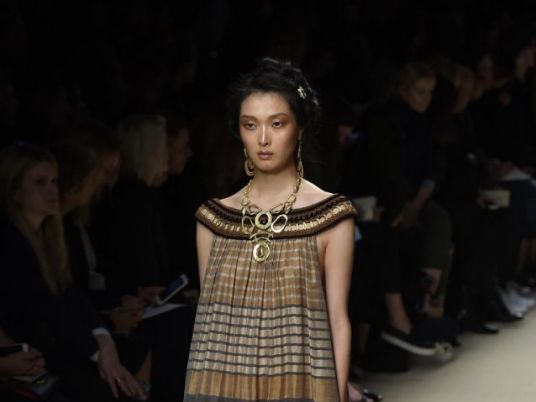 A day before Men's Fashion Week, Alberta Ferretti is set to show her pre-fall and Limited Edition collections in Milan.
The show will be held on January 13, reports WWD, at Ferretti's showroom on Via Donizetti 48 in a historical palazzo.
"Milan is calling on its designers to open our doors to the city," said Ferretti, according to WWD, "and for this reason I chose to show within the palazzo that has forever been my Milanese home."
Milan Men's Fashion Week runs January 14-17.