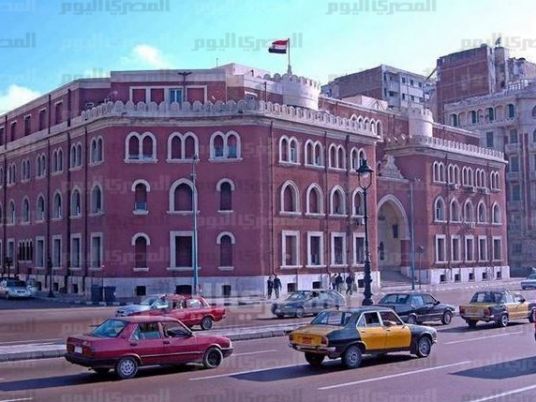 A Qatari student was expelled from Alexandria University on Tuesday following violations he committed.
According to state-run newspaper Al-Ahram, the student, who was studying Commerce, committed verbal assault against a female teaching assistant in his faculty.
"The incident took place when the teaching assistant tried to stop him from cheating using his cell phone and he insulted her saying, 'your country and its law are under my feet'," the Dean of Alexandria University's Faculty of Commerce Yahia Abdel Ghani said in a statement to the media.
After the university administration launched an investigation that found the student was guilty of the offense, it was decided that the he would be expelled, effective immediately.
President of the University Essam el-Kordai stated that the decision is not related to the recent political crisis between Egypt and Qatar, and solely a result of the student's conduct.
Moreover, Kordai noted that the student could easily make an appeal against the decision, asserting that all Qatari students in Egypt are receiving good treatment.