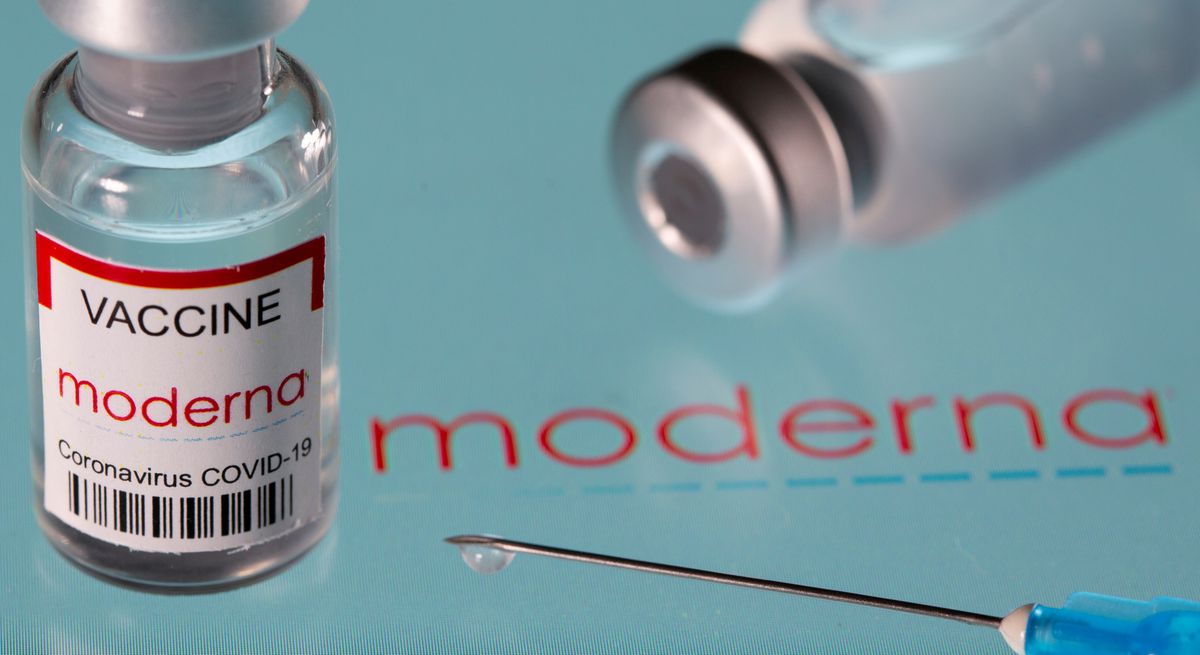 The US State Department announced that the administration of US President Joe Biden plans to distribute surplus vaccines against the coronavirus to several countries, including Egypt, Gaza, Jordan, Iraq and Yemen.
The World Health Organization has urged rich countries to donate their surplus doses to poor countries instead of giving them to less vulnerable groups such as children.
Rich countries have so far donated 150 million doses through the COVAX program to provide vaccines to poor countries.
Egypt's vaccination campaign that began in January is still working to vaccinate medical staff, people over the age of 65, and those with chronic illnesses, but registration for the jab is open to all.
Egypt is currently using China's Sinopharm vaccine and the UK's AstraOxford vaccine. The Ministry of Health announced that it will soon begin producing Russia's Sputnik V and China's Sinovac vaccines at Vacsera.
Egypt's Health Ministry on Saturday announced 821 new coronavirus cases, bringing the total up to 267,171.
The total number of COVID-19-related deaths has now reached 15,309 nationwide, after the ministry announced 41 deaths.
And 799 patients were discharged from quarantine at isolation hospitals, raising Egypt's total number of fully-recovered cases to 195,871.