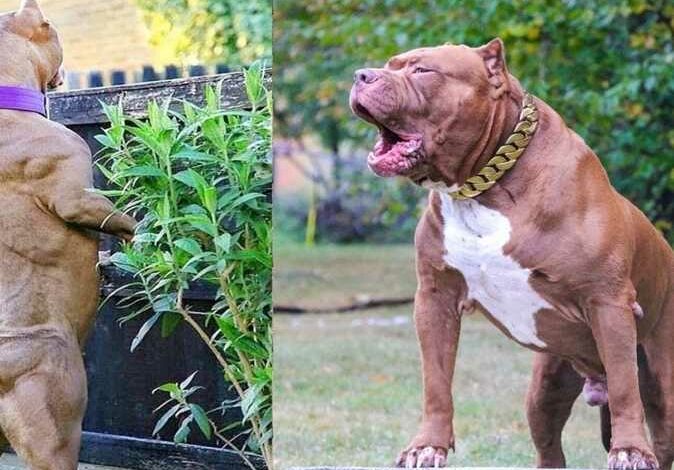 Popular media host Amr Adib on Saturday discussed an incident where a citizen was mauled by a pit bull owned by a famous female chef inside a compound in Sheikh Zayed area.
A bank official is fighting death inside a hospital in 6th of October City after being bitten by a predatory dog owned by Chef Amira Shanab, a famous cooking program presenter, inside a compound in Sheikh Zayed.
During his his show "al-Hekaya" (The Story), on MBC Masr TV channel, Adib noted that certain European countries prohibit owning pit bulls as house pets.
He said that this type of dog is very dangerous, and clear legislation must be enacted criminalizing its breeding in homes.
"Pit bulls are a beast. If it catches someone, it will only leave him dead. The dog that reaches this limit and bites someone like that must be pulled out, executed and disposed of," Adib said.