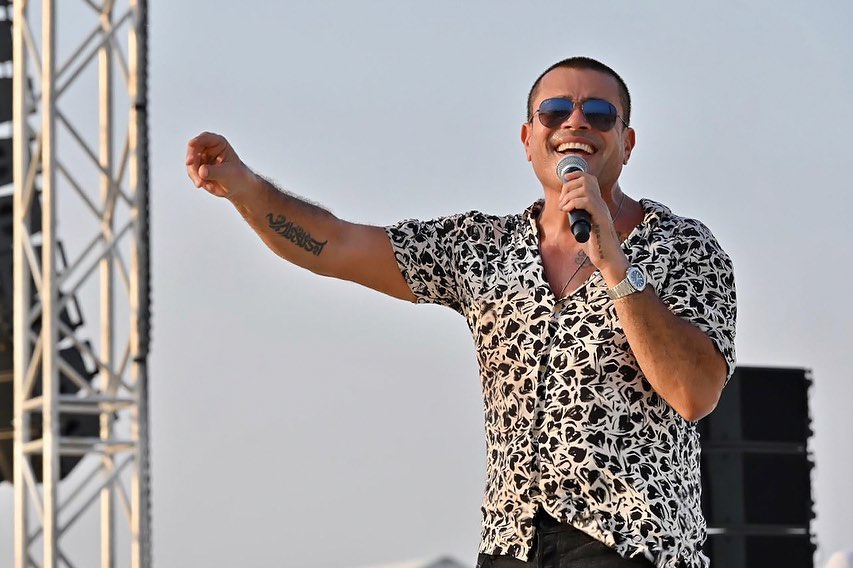 Amr Diab is preparing for his first mass concert for 2022, which is scheduled to be organized on February 11, three days before Valentine's Day in mid-February.
Diab revealed, through his official account on Facebook, the date and location of his concert.
He promoted the event by publishing its poster and commenting: "Ready?! #Amr Diab's party on February 11.
The organizers of the concert stipulated that children under ten years old should not attend.
The prices of tickets varied, starting from LE500 for the regular category, LE800 for the fanpit category, and LE2,500 for the VIP category.
Diab recently gave a New Year's Eve concert in Dubai which witnessed a large public turnout. He released released his new song "Khali al-Hagar Yetkalem" (Let the Stone Speak".