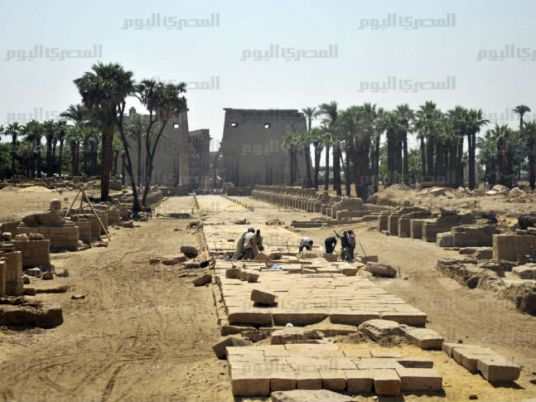 The ancient Pharaonic tomb of Horemheb in Luxor will reopen to visitors on November 4, Antiquities Minister Mamdouh al-Damaty said Tuesday during a follow-up tour on the renovation done on the tomb, which is located in the Valley of the Kings.
The minister revealed that the re-inauguration coincides with Luxor's National Day celebrations, which marks the unearthing of the tomb of Tutankhamun, Egypt's most celebrated Pharaonic king.
Horemheb was the last king of Ancient Egypt's 18th Dynasty and was an army commander under Tutankhamun.
Edited translation from DPA