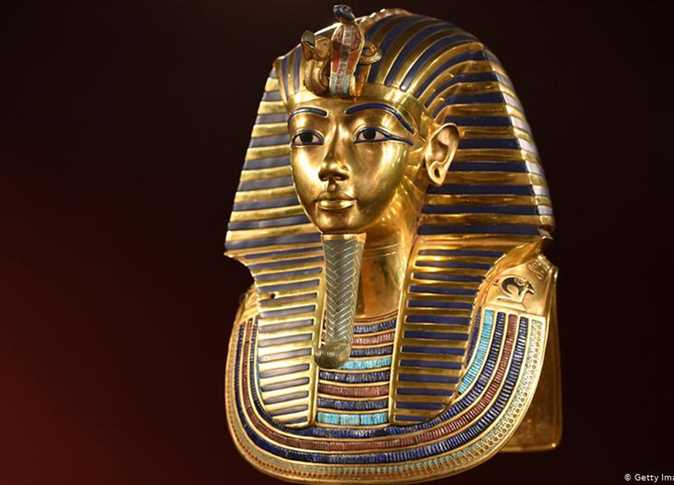 Egypt's Minister of Tourism and Antiquities Khaled al-Anani announced that another royal parade is in the making– this time to transfer King Tutankhamun to the Grand Egyptian Museum in Giza.
During his speech at the royal mummies' symposium, which was organized to celebrate Saturday's Pharaohs Golden Parade that moved 22 mummies to the new National Museum of Egyptian Civilization, Anani assured that the parade of King Tut will be no less magnificent.
Speaking on the Pharaohs Golden Parade, Anani said that it was done to pay respect to Ancient Egypt's kings and queens, as well as the country's history, adding "Our goal was to reflect prestige in everything."
He pointed out that the mummies were carefully restored and preserved prior to their transfer, and every movement and detail of the royal procession was considered, and the parade's archaeological content was meticulously reviewed daily.
The minister added that the presence of UNESCO's director and the Secretary General of the World Tourism Organization at the royal parade the importance of tourism and archaeology of Egypt.
The Grand Egyptian Museum will is expected to open in 2021.