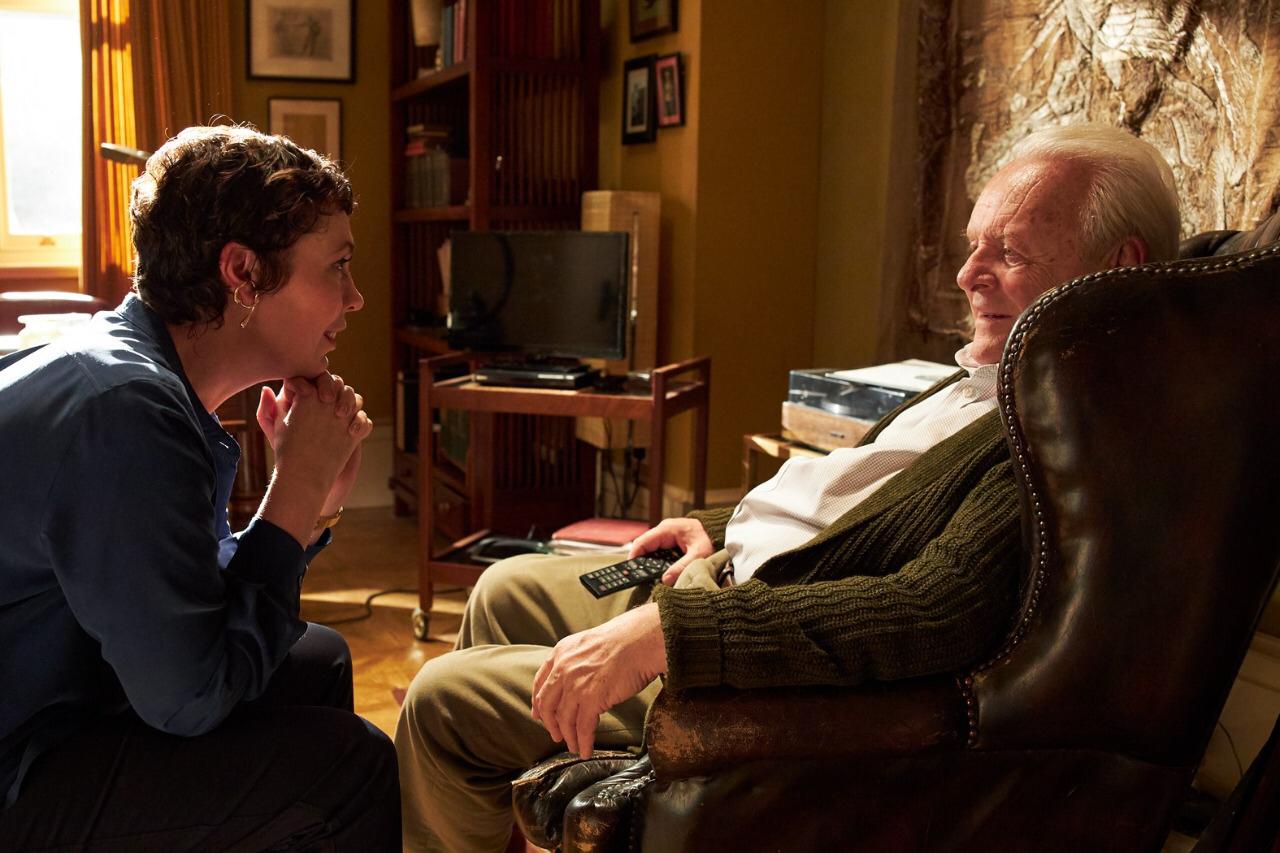 The Cairo International Film Festival (CIFF)'s management announced that it has selected the film "The Father", to be screened at the opening of the festival's 42nd edition, which runs from December 2 to 10.
The movie, starring Sir Anthony Hopkins, Olivia Colman, Rufus Sewell, Imogen Poots, and Mark Gatiss will be screened for the first time in Africa and the Arab world at the Cairo Opera House.
The Father is written by Christopher Hampton and directed by Florian Zeller,
The film follows Anthony, an 80-year-old mischievous man living defiantly alone and rejecting the caretakers that his daughter, Anne, encouragingly introduces. He refuses to acknowledge getting old.
Then, his senses start to fail and his grip on reality unravels. The movie shows how Anne copes as she grieves the loss of her father, while he still lives and breathes.
Director Florian Zeller said: "I'm thrilled and honored that 'The Father' has been selected to open the 42nd edition of the prestigious Cairo International Film Festival, and I'm incredibly excited for the festival's audiences to experience this special film on the big screen."
CIFF's President Mohamed Hefzy expressed his excitement over showing the movie, calling it a "powerful piece of storytelling that will stun audiences this December."
The festival is the only internationally accredited film festival in Africa and the Middle East, and is one of just 15 festivals to receive a category 'A' status from the International Federation of Film Producers Associations (FIAPF).