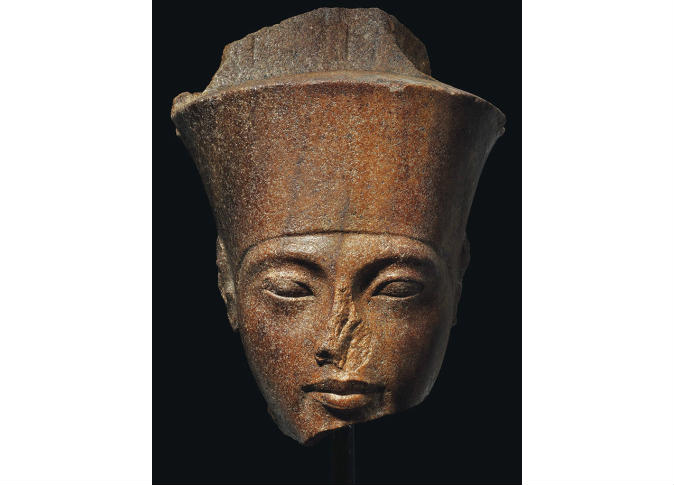 The Supreme Council of Antiquities was notified about placing two Egyptian artifacts for auction at the Swan Fine Arts auction house in London.
This comes within Tourism and Antiquities Ministry efforts to monitor all Egyptian artifacts that are displayed for sale outside Egypt.
Supreme Council of Antiquities Secretary General Mostafa Waziri said that the ministry had taken all measures required in coordination with the Foreign Ministry to review the documents of the two artifacts and verify how they got out of Egypt.
He noted that if these artifacts were illegally smuggled from Egypt, the Egyptian state will take all measures required to stop selling them and will start coordinating with the British authorities to restore them as soon as possible.