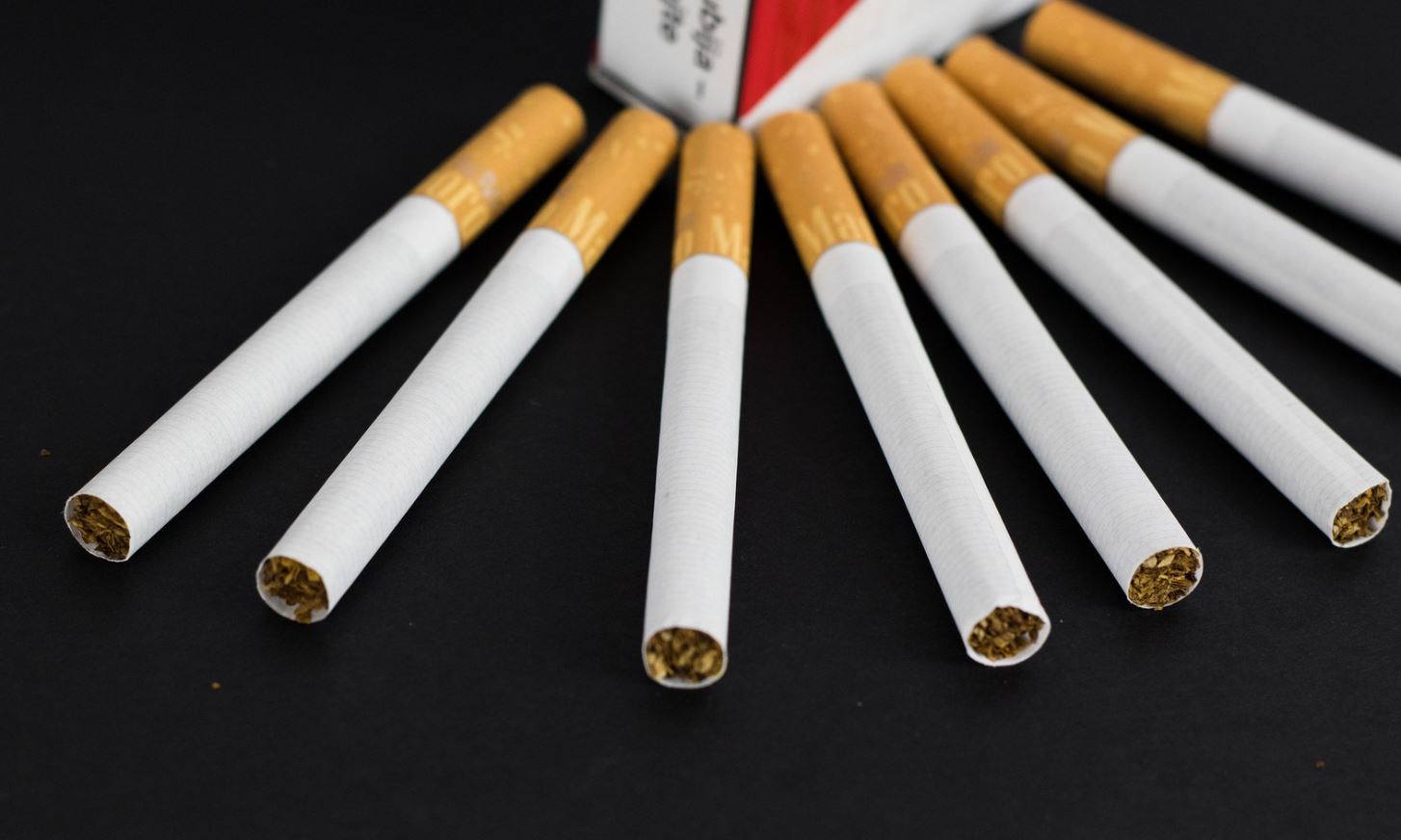 Philip Morris Egypt announced its new price list for various products from Marlboro, L&M, and MERIT, supporting the efforts of regulatory agencies to control markets and prevent the exploitation of smokers by traders.
Marlboro of all kinds (Red, Gold, Purple Mix) are now priced at LE44 a pack.

MERIT of all kinds is priced at LE48 a pack.

L&M (Red, Blue, Silver, Forward) is priced at LE33 a pack.
Despite the announced increase, the company has not raised selling prices of Marlboro Crafted and LM Motion brands which were recently launched:

Marlboro Crafted (Red, Gold) is priced at LE36 a pack.

L&M Motion (Red, Blue) is priced at LE28 a pack.
The company called on retailers and sellers to adhere to the new prices and not violate them in order to preserve the rights of the consumer, while assuring customers that its products will available on the market on scheduled dates.
Roughly 34 percent of Egyptian men are smokers, according to a 2020 report from Egypt's Central Agency for Public Mobilization and Statistics (CAPMAS), which called smoking a "primarily male" issue.
The report added that smokers are 17.3 percent of the total Egyptian population aged 15 and over, representing 11.1 million people, while only 0.2 percent of women smoke.
The average amount of money spent annually on smoking for an Egyptian family with one or more smokers is about LE5,798.