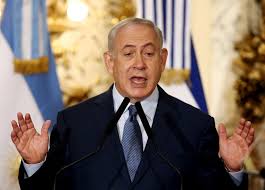 Egypt's Court of Cassation has accepted imprisoned political activist Ahmed Douma's appeal against a life sentence order handed to him in February 2015 in the Cabinet clashes case, state-run agency MENA reported on Thursday.
A retrial is yet to be scheduled.
Douma, a leading figure in the pro-democracy revolt that toppled Hosni Mubarak, was convicted of rioting, inciting violence and attacking security forces in late 2011.
Douma, and 268 other defendants, are facing charges related to protesting, possession of weapons and Molotov cocktails, assaulting members of the armed forces and police, burning public premises, including the headquarters of the cabinet, Parliament, al-Shura Council, and Ministry of Interior.
In December 2011, security forces forcibly dispersed a three-week sit-in at the cabinet building, and then in February 2015 he was sentenced to life in prison and given a EGP 17 million fine by a Cairo criminal court after being convicted of the charges.
At least 18 people were killed and hundreds injured in the violence, which spanned over a period of five days.
Douma also received a three-year sentences in two separate cases, the first for breaching the country's protest law in January 2015, a sentence he has completed, and the second for insulting the judiciary in 2014. His appeal was accepted for the latter.