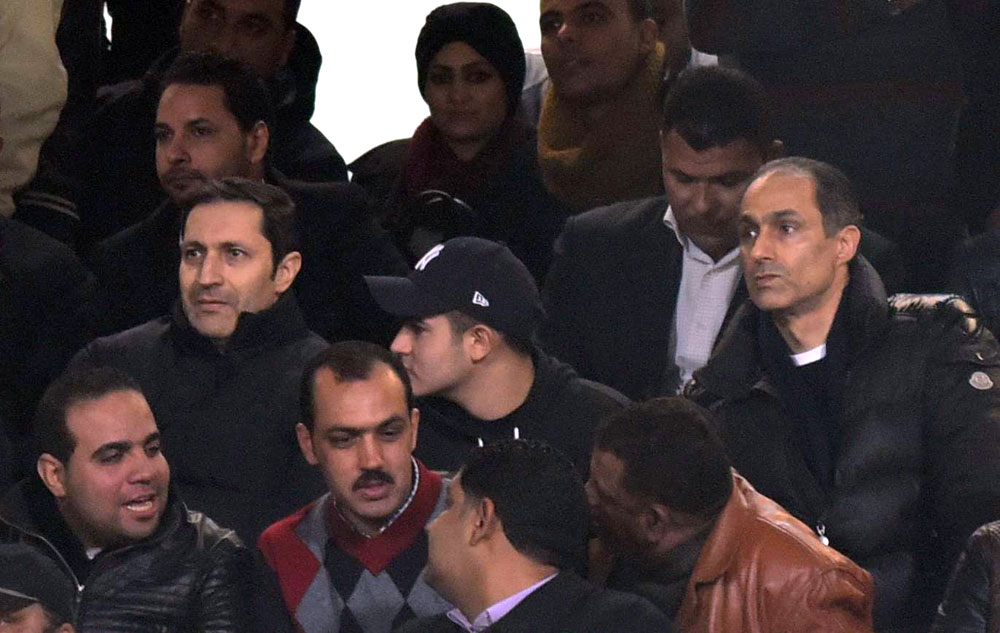 Cairo's Appeal Court accepted on Thursday the requests of Alaa Mubarak, Gamal Mubarak and Yasser Soliman al-Malawani to refer their charges of stock manipulation to a new trial, after the Cairo Criminal Court sentenced the defendants to prison on Saturday.
The criminal court had rejected the defendants' grievances with the imprisonment ruling on Tuesday, and ordered to their detainment pending investigations.
Consequently, the defendants' lawyers Farid al-Deeb and Mohammed Abu Shouka submitted their grievance to the Cairo Appeal Court on Wednesday, which proved successful.
The Egyptian Exchange's (EGX) market capital fell by LE25 billion, closing at LE825 billion on Sunday, after police arrested two sons of former President of Egypt Hosni Mubarak – Alaa and Gamal Mubarak – alongside Hassan Hiekl, Ahmed Fathy and Yasser al-Malawani, over charges of stock manipulation.
Prosecution charged the defendants with obtaining LE2.5 billion through selling off al-Watany bank, in violation of Capital Market Law and Central Bank regulations.