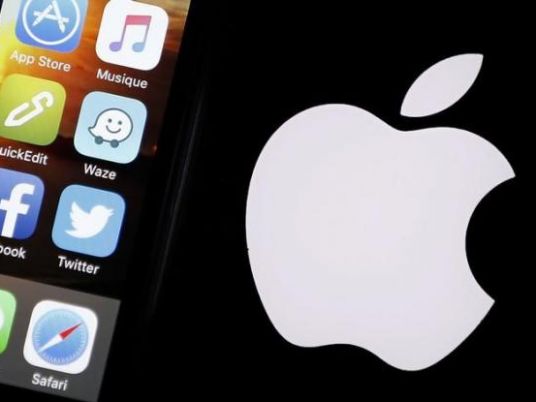 The 28th annual Apple developers' conference, WWDC, is to take place over the week of June 5-9, 2017, marking a major opportunity for the company to outline big updates to iPhone, iPad, Mac, Apple Watch and Apple TV apps and abilities.
Though the week as a whole is directed towards those on the development side of Apple's growing ecosystem, WWDC's first day brings with it key announcements regarding upgrades to iOS, Mac OS, the Apple Watch system software and more.
CarPlay, HealthKit, HomeKit and SiriKit have all featured at the conference in past years, the Cupertino company explained in a release.
The keynote and subsequent iOS update – this year, iOS 11 – also provide fuel for the fire as analysts, coders and enthusiasts speculate over changes coming to Apple's annual iPhone update – in 2017, the iPhone 8 – which is usually subject to its own September reveal.