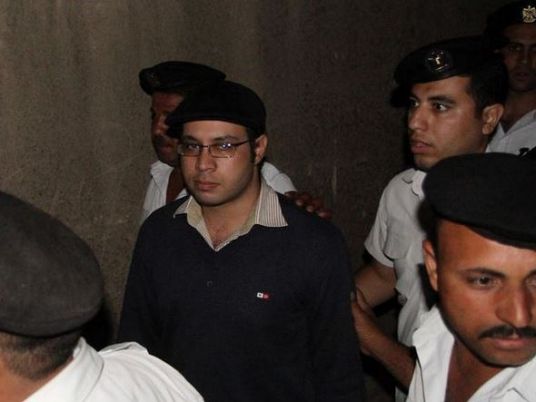 The April 6 Youth Movement has accused security authorities of cancelling the commemoration of the establishment of Egypt's most vocal activist group.
In a statement on Sunday, the group said authorities cancelled a reservation made for Monday at a Cairo theater where it was planning to hold a celebration marking the movement's seventh anniversary, noting that this measure was not the first.
According to the statement, the movement insists on proceeding with its plans for the event despite "security persecutions", but did not give further details.
The April 6 Movement was a main opponent to the rule of former presidents Hosni Mubarak and Mohamed Morsi. The group, known for its opposition to military influence, maintained its stance under former defense minister and current president, Abdel Fattah al-Sisi.
The group was formed upon calls for a general strike on 6 April 2008, in solidarity with spinning and weaving workers' protests in Mahalla city which decried price hikes and low wages.
A week ago, a court upheld a verdict categorizing the movement as a terrorist entity. Its founder, Ahmed Maher, is serving a three-year term for protest-related charges.
Edited translation from Al-Masry Al-Youm