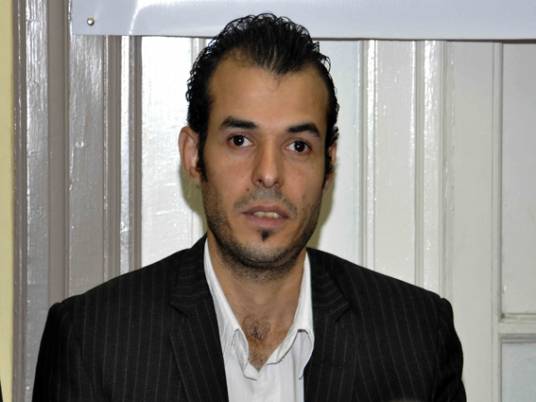 The April 6 Movement, Ahmer Maher and the Democratic Front held a press conference on Monday in the Sheikh Zayed city desert to celebrate the seventh anniversary of the movement.
Sherif al-Rouby, spokesperson for the Democratic Front, told Al-Masry Al-Youm that the two fronts had to hold the press conference in the desert after security services canceled reservations made at a hall to hold the event.
Rouby added that they invited a limited number of journalists, fearing security interference, and that the two fronts agreed on uniting the political events they hold without being united themselves.
During the conference, the movement declared a new strategy to deal with the government.
Last month, a court upheld a previous verdict banning the April 6 group which used to be the main opponent against the rule of toppled President Hosni Mubarak.
The movement was formed upon calls for a general strike on April 6, 2008 in solidarity with protests from spinning and weaving workers in Mahalla city against price hikes and low wages.
Edited translation from Al-Masry Al-Youm