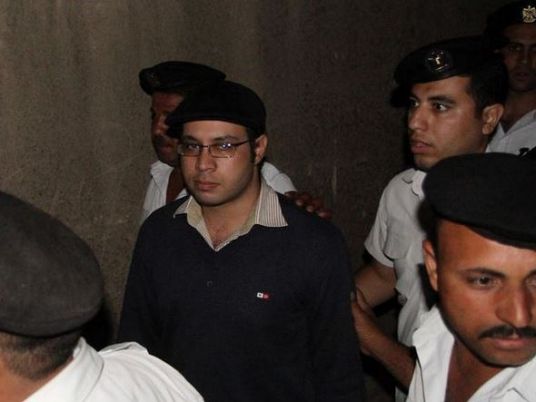 Prosecution services have ordered that six members from the April 6 Youth Movement be detained for 15 days pending investigations into a call for a public strike. Security sources said seven other members were released on bail.
The group had planned a general strike and a show of public disobedience on June 11, one year after President Abdel Fattah al-Sisi assumed office.
Prosecutors have accused the group's members of "possessing banners calling for a strike", which was denied by the activists.
The April 6 Movement was a main opponent to the rule of former presidents Hosni Mubarak and Mohamed Morsi. The group, known for its opposition to military influence, maintained its stance under former defense minister and current president Abdel Fattah al-Sisi.
The group was formed upon calls for a general strike on April 6, 2008 in solidarity with textile workers' protests in Mahalla city, Gharbiya, which decried price hikes and low wages.
The members' arrests are coupled with a recent increase in the disappearance of activists, some of whom are affiliated with the group. Mounting fears voiced by human rights organizations have prompted the National Council for Human Rights to investigate the phenomenon.
Edited translation from Al-Masry Al-Youm