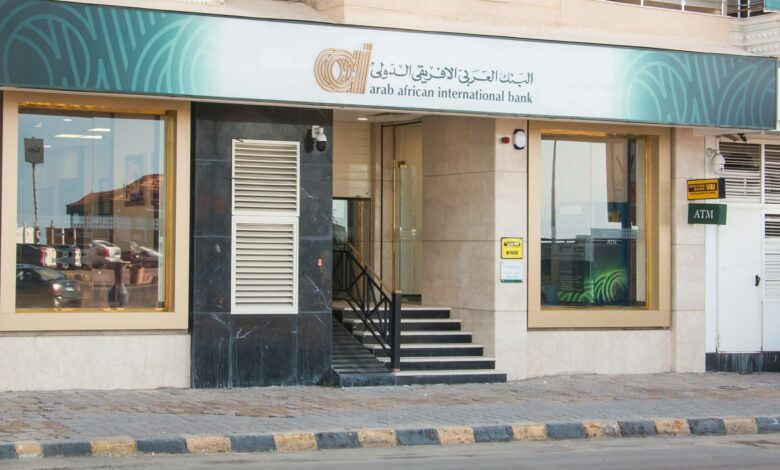 The Arab African International Bank on Sunday announced raising the interest rate on certificates of deposits to become the highest in the banking market, after 25 percent CDs were suspended in most banks to attract new segments of customers.
AAIB offered a savings certificate for a period of 18 months last week after the 25 percent certificates were suspended. AAIB certificate tops the list of the highest-return certificates offered by banks.
According to the bank's official Facebook page, it sells the certificate at an annual interest of 20 percent and pays the return monthly, and an interest of 22.5 percent when the return is paid at maturity, provided that the minimum purchase is not less than LE 5,000.