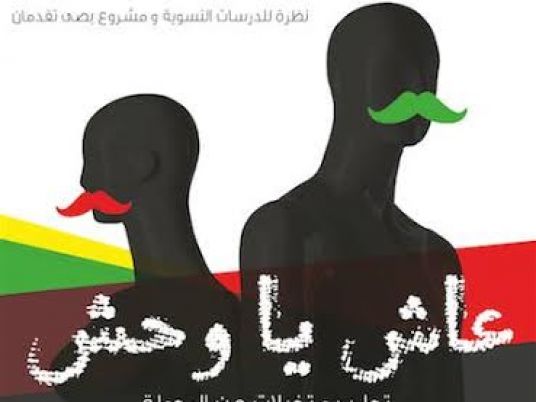 Arab customs officials have agreed to adopt a common customs module and apply further facilitations to common trade during a meeting in Cairo on Monday, said a statement by the Finance Ministry.
Magdy Abdel Aziz, director of the Egyptian Customs Authority, said officials have agreed to establish a customs information center and expedite the creation of an Arab customs federation and an Arab trade zone.
Abdel Aziz added that officials have also tackled customs impediments to inter-trade. Attendants agreed to hold another meeting by experts in April to discuss Arab countries' feedback on a draft customs cooperation agreement which will be submitted to a meeting in Saudi Arabia by Arab customs officials on 5-7 May.