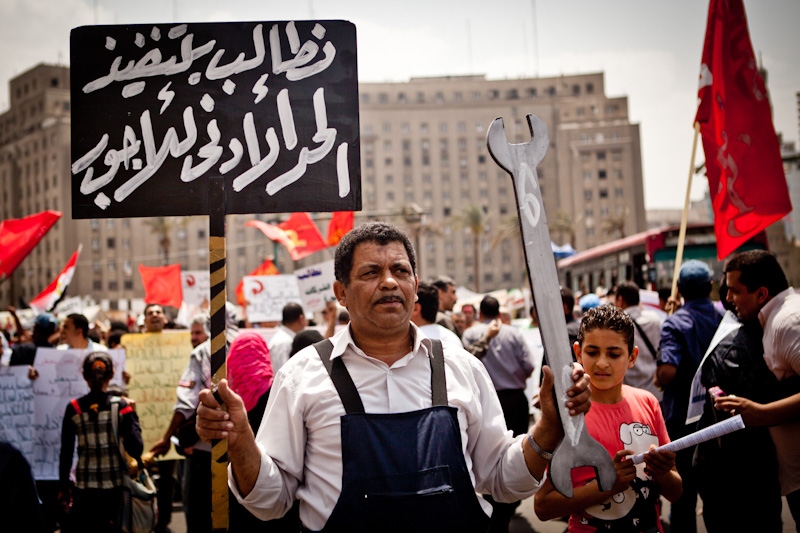 Minister of Manpower and Immigration Nahed Ashry and Ahmed Luqman, director general of the Arab Labor Organization, on Tuesday launched the Arabic Network for Labor Market Information on the sidelines of the Arab Labor Conference currently being held in Cairo.
"It is one of the most important projects by the Arab Program for the Reduction of Unemployment," Ashry said, noting that the project monitors the size of the manpower in the Arab countries in order to utilize it fully for the labor market needs.
She said the project also provides labor market information for statisticians, decision makers, business owners and job seekers. In addition, it helps
develop mechanisms for recruitment and remote training.
For his part, Luqman said the project provides a statistical database.
"We know the importance of numbers," he said, adding that the labor ministers of the Arab countries supported the network.
Edited translation from Al-Masry Al-Youm