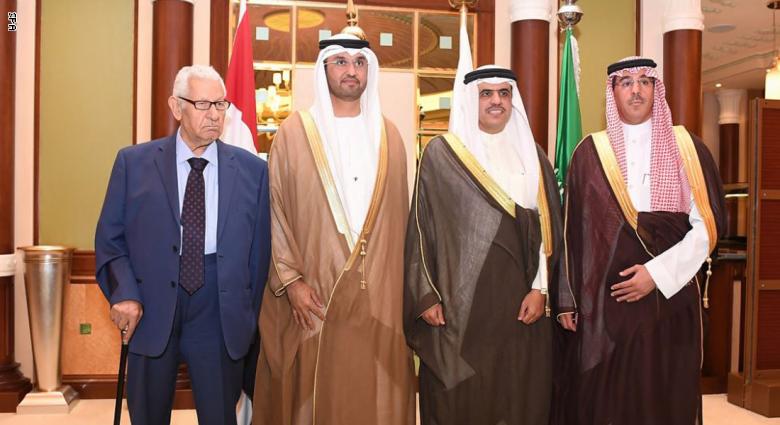 The Arab Quartet made up by the UAE, Saudi Arabia, Bahrain and Egypt announced their rejection of the 140th General Assembly meeting of the Inter-Parliamentary Union to be held in Qatar's Doha running from April 6 until April 10, according to a press release published by the Gulf State News Agency.
The four Arab countries previously submitted a joint statement during the 139th general assembly meeting, which was hosted in Geneva last year.
The Arab Quartet expressed in the statement their objection to Qatar's hosting the 140th assembly meeting because Qatar has not responded to the quartet's demands that it terminate its support for terrorism and cease interference in other regional countries' internal affairs.
"As long as the policies of the Qatari regime continue to support terrorist and extremist movements with money and show no response to the just demands of the four countries on funding terrorists and meddling with the internal affairs of the countries of the region, they have decided to boycott the 140th round of the meetings of the general assembly of the Inter-Parliamentary Union in Doha," said the statement.
The Quartet affirmed that Qatar didn't respond to their demands. They emphasize their non-participation in the IPU's Assembly.
Since 2017 the four countries have completely cut their transport, trade and diplomatic relations with Qatar as it continually demonstrates its sustenance for terrorism. The four countries assert that Qatar still hosts and funds terror groups. Moreover, Qatar's three Gulf neighbors banned its aircrafts from their airspace.