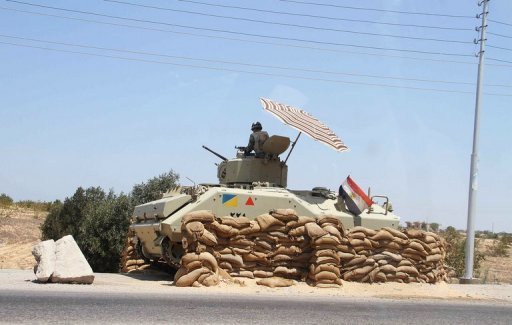 The Egyptian government will start implementing a plan to establish a buffer zone between Egypt and the Hamas-controlled Gaza Strip, a security source said.
The buffer zone, which will be established in cooperation with Egypt's army, is scheduled to be completed within the next three months, the source revealed.
The source, speaking on condition of anonymity, told Al-Masry Al-Youm the plan will involve three stages. The first would start south of the Rafah crossing and the second from the Rafah crossing to the Unknown Soldier area in the north.
The third would reach from the Unknown Soldier area to the al-Brazil area in the north, the source said.
Hundreds of residents of Rafah protested after news circulated that a buffer zone was going to be established along the border, sparking fears they may have to relocate.
Edited translation from Al-Masry Al-Youm