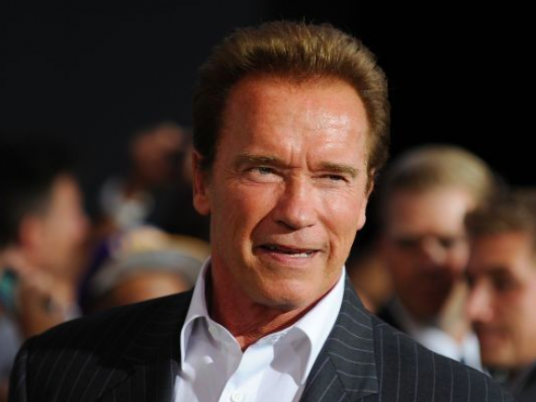 In Arnold Schwarzenegger's next cinematic project, the action star will play a man seeks revenge on an air traffic controller following the death of his wife and child in a plane crash.
According to Deadline, the film "478," written by Javier Gullon ("Enemy"), Schwarzenegger's role will be more character-driven than his other roles.
Darren Aronofksy ("Black Swan") is set to produce through his Protozoa Pictures.
Production begins this fall.