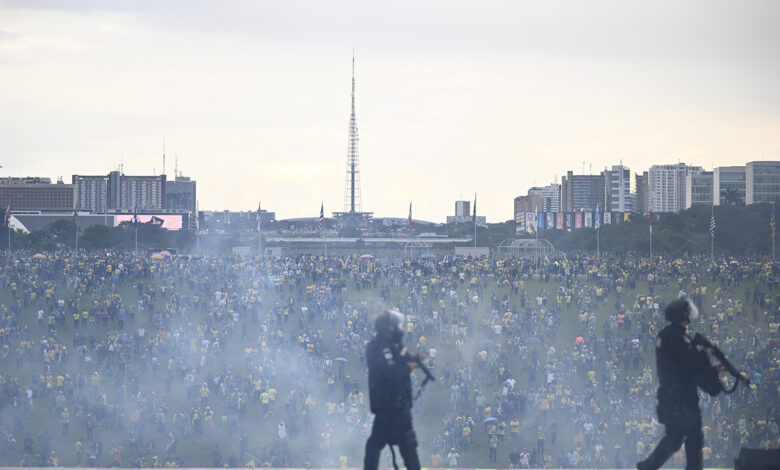 As Russia's invasion of Ukraine enters its 11th month, US and Ukrainian officials tell CNN that Russia's artillery fire is down dramatically from its wartime high, in some places by as much as 75%.
US and Ukrainian officials don't yet have a clear or singular explanation. Russia may be rationing artillery rounds due to low supplies, or it could be part of a broader reassessment of tactics in the face of successful Ukrainian offenses.
Either way, the striking decline in artillery fire is further evidence of Russia's increasingly weak position on the battlefield nearly a year into its invasion, US and Ukrainian officials told CNN. It also comes as Ukraine is enjoying increased military support from its western allies, with the United States and Germany announcing last week that they will be providing Ukrainian forces for the first time with armored fighting vehicles, as well as another Patriot Defense missile battery that will help protect its skies.
Russian President Vladimir Putin, meanwhile, is apparently clambering to shore up domestic political support, US intelligence officials believe, for a war he initially would only describe as a limited "special military operation."
US officials believe the 36-hour ceasefire Putin ordered in Ukraine last week to allow for the observance of Orthodox Christmas was an attempt to pander to Russia's extensive Christian population, two people familiar with the intelligence told CNN, as well as an opportunity for Putin to blame Ukrainians for breaking it and paint them as heretical heathens.