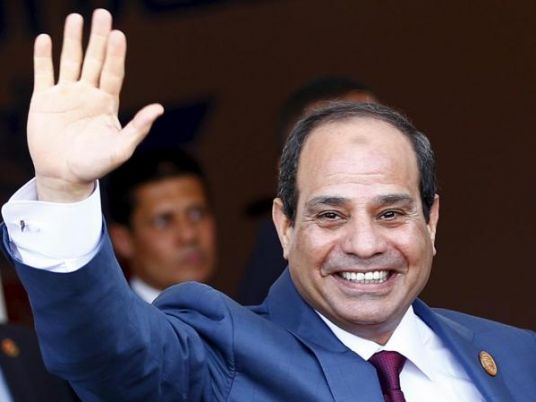 The official Facebook page for Egypt's National Youth Conference just announced a new initiative called "Esaal al-Ra'ees" (Ask the President) to allow Egyptians to freely submit questions to President Abdel-Fattah al-Sisi, which he will personally answer during the next National Youth Conference from April 25-27 in Ismailia.
Now you can ask the president and have your voice reach him without any restrictions. Mr President is waiting for your questions. Submit your questions via the link.
The link for the new initiative was posted as an announcement on Facebook on Saturday. This link directly leads users to an online form where participants can write in their questions, choose their governorate, add their email and also link their social media account.
The presidency's media office said this initiative was launched to facilitate direct communication with all sections of Egyptian society, to enhance trust and form a dialogue between citizens and political leadership.
If you have any questions you want President Sisi to personally answer in the next few days, go ahead and write it here.