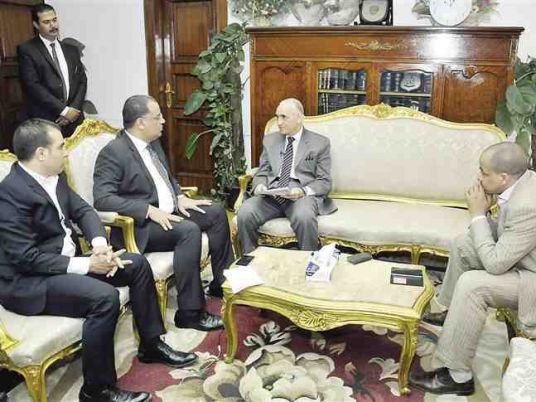 A panel from the Justice Ministry has, to date, frozen the assets and confiscated property belonging to 1,345 Muslim Brotherhood members, including 103 schools run by the group.
Ezzat Khamis, the panel's chairman, said during a press conference at the Justice Ministry on Thursday that the confiscations include various financial, real estate and movable properties.
The supervision of the sequestered schools has been transferred to the Education and Technical Education Ministry.
Egyptian authorities have embarked on a scheme to freeze the assets of several Muslim Brotherhood leaders, as well as confiscate their businesses, schools, NGOs and hospitals as means of cutting off the group's financial resources which the government has branded a terrorist organization.
The government accuses the Brotherhood of backing and masterminding several bloody attacks against police and army forces since the ouster of former Egyptian president and group leader Mohamed Morsi in 2013.
Authorities said in November that they dissolved more than 500 NGOs affiliated with the group
Edited translation from Al-Masry Al-Youm