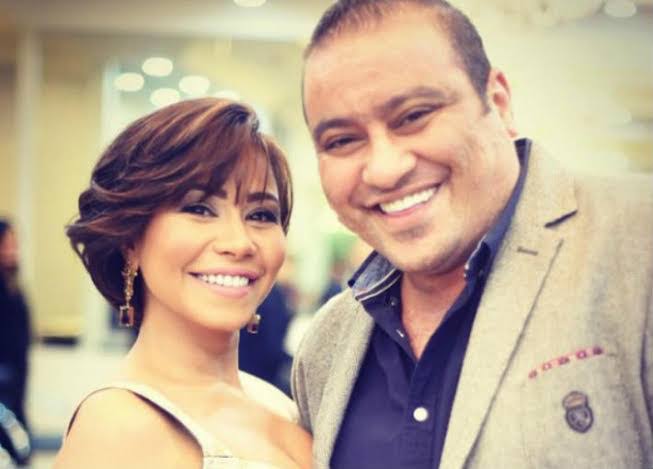 Shock and confusion has come to Singer Sherine Abdel-Wahab's fanbase after her attorney claimed she had been severely beaten and taken to hospital by her brother, after she gave up the exchanged legal cases against her ex-husband singer Hossam Habib.
The attorney said thta the singer's brother Mohamed Abdel-Wahab had beaten her and forced her to enter a hospital and undergo treatment, and refused to let her return to her ex-husband.
The artist's lawyer submitted a complaint to the Public Prosecution to get her out of the hospital.
Sources close to Sherine Abdel-Wahab say she is receiving treatment due to psychological issues, and is also in physical therapy for a cruciate ligament injury.
Different sources close to the singer confirmed that she had been in a psychiatric hospital in the Heliopolis area over the past few days, and not in an orthopedic hospital, after she announced a few days ago that she had slipped and fallen and was injured by the cruciate ligament.
The sources indicated that Abdel-Wahab suffers from psychological problems and needs treatment away from any pressure, especially with the attempts of Habib to restore their relation again, which they say is what her family is trying to avoid.
Reconciliation
Sherine Abdel Wahab issued a statement earlier in October confirming she maintains great respect for her ex-husband, singer Hossam Habib, following their public reconciliation.
"Artist Sherine Abdel Wahab declares that she has all the appreciation and respect for Mr. Hossam Habib. In order to maintain the good relationship between them as friends and colleagues in the artistic community, she announces that she has reconciled with him," the singer said in the statement.