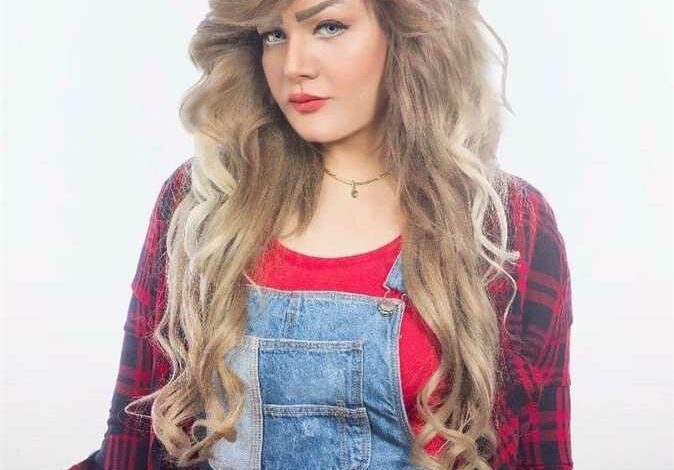 Lawyer Maha Abu-Bakr, the attorney of the family of the murdered TV host, Shaima Gamal, said that she initiated legal measures against an unknown person from whom she received a threatening message through the "WhatsApp" application.
Gamal was killed by her husband, judge Ayman Hajjaj, together with his friend Hussein al-Garably, and they buried her body in a farm in Badrashin, south of Giza.
Gamal's body was found buried in a hole on a farm in al-Badrashin, south of Giza, late last month.
It turned out that her husband, a member of a judicial authority, and his friend, a contractor, were behind her murder.
Abu-Bakr told Al-Masry Al-Youm that the message included the phrase: "Keep away from Shaima's case, or else…", without specifically threatening her with anything.
She added: Before the threatening message, I received an audio recording from a woman who claimed that she "wanted to write an urgent contract, and when I doubted it, especially since it was on the weekend and it was late at night, I searched the phone numbers that called my office, and I found the number from which the threatening message came." The same person from whom I received the threatening letter.
Abu-Bakr continued: "the message came after our statement that Judge Hajjaj is trying to escape punishment, by promoting incorrect accounts about his motives for committing the crime and deliberately killing Shaima with premeditation by luring the victim and his friend and assaulting her to death and burying her body in the farm.
She added that the motive was not as stated by the defendant, that the victim possessed videos of their sexual intercourse and threatened him with them.
The attorney said that such videos doesn't exist in the first place, noting that she will take all necessary measures to reach the maximum penalty.