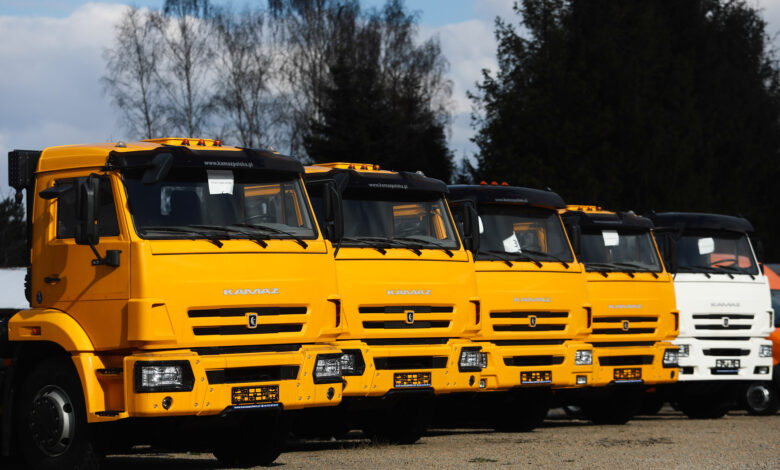 Australia has sanctioned another 14 Russian state-owned enterprises of "strategic and economic importance" to Russia, according to a statement from Australia's Foreign Minister Marise Payne on Thursday.
The latest round of sanctions targets defense-related transportation firm Kamaz, as well as shipping companies Sevmash and United Shipbuilding Corporation.
It also targets electronic component manufacturer Ruselectronics, which produces approximately 80% of all Russian electronics components, and Russian Railways, one of the largest single contributors to Russia's economy.
"Our targeting of Russia's state-owned enterprises in coordination with key partners undermines their capacity to boost the Russian economy," Payne's statement said.
"By preventing dealings with these important sources of revenue for the Russian Government, we are increasing the pressure on Russia and undercutting its ability to continue funding [Vladimir] Putin's war."
Some background: Australia is one of a number of countries, including the US, that have been continually imposing fresh sanctions on Russia since the invasion of Ukraine began.
In retaliation against Washington blacklisting hundreds of Russian lawmakers last month, Moscow said Wednesday it had imposed sanctions on 398 members of the US Congress.