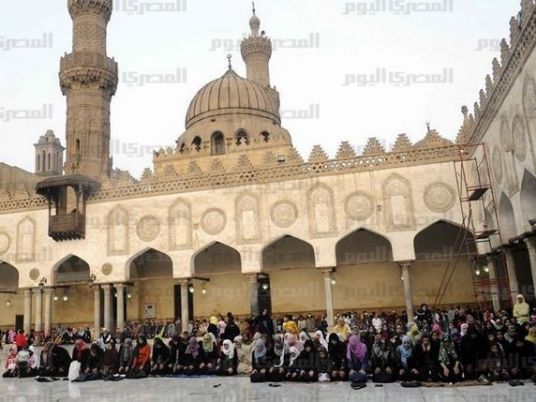 Mostafa Rashed, Imam of Sydney mosque in Australia, made a religious edict saying wine is not banned in Islam.
Rashed considers Quranic verses merely ban drunkenness, not the wine itself.
In a talk show aired on the privately-owned Al-Tahrir TV channel on Friday, Rashed said that prophet sayings on banning of wine are weak, thus it's not mandatory to follow them.
"This is an edict that I am responsible for," he said adding that a small amount of wine does not lead to drunkenness and that heaven includes rivers of wine.
Edited translation from Al-Masry Al-Youm